admin
Dr. Darko Veljanovski, oral surgeon OPTIMUM DENTAL
INTRODUCTION
The anatomical conditions of the implant recipient site are very often less than ideal.
To […]
admin
Dr. Radosław Jadach
Young lady… 12 years after replantation of incisors in upper jaw. caries and resorption arround the roots, fistulas, […]
admin
Dr. Sammy Noumbissi, D.D.S, M.S.
For more than four decades titanium implants have been and continue to be mainstream in implant […]
admin
Dr. Radosław Jadach
I call it: CROCO-EYE technique. Dedicated expecially for dr Łukasz Podlewski who made that pictures during surgery. […]
admin
A great deal of progress has been made in terms of materials, techniques and design of dental implants since the […]
admin
Prim. Dr. Tome Tasevski
It is really amazing how people think about our dental work, especially when having done dental implants […]


An extra dimension in dental implants
Minimally Invasive/Atraumatic Immediate Implantology -AII
AII Finalization
Be our
Blogger!
If you have any knowledge and experience on dental implants and would like to be a part of implantME.com please send your text here below and share it with us and the world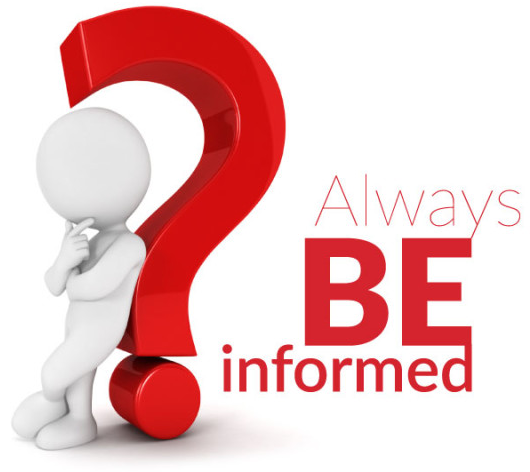 Post-op Instructions – Implant Placement
Please call your dentist if you have:

uncontrollable pain
excessive or severe bleeding
marked fever
excessive warm swelling occurring a few days after the procedure
reactions to medications, especially rash, itching, or breathing problems
Following these instructions very closely will greatly help your comfort, and promote uneventful healing of the area. If any of the instructions are not followed, you might have significantly more discomfort, and the success of the procedure may be affected.
Global Events in Implant World